The Boutique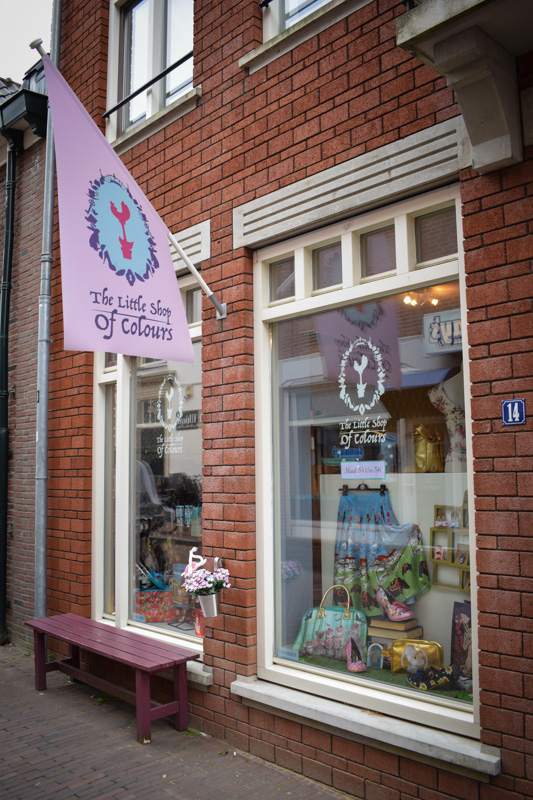 Welcome in our colourful boutique at the Krommestraat in Amersfoort, the Netherlands!
We are absolute passionate about all things whimsical and magical, which translates in colourful fashion. The dutch trends are slighty, well, dull. Our mission is to add a sparkle to everyday clothes. 
The Little Shop of Colours caries all sorts of quality, yet affordable brands from Engeland, France and the US. We also carry cute accessories from our own studio, as well as gifts etc. from (local) artists and designers. 
Everything that's featured in the online shop we also have in store, plus a big collection of jewellery and accessories. 
furthermore, we'd like to point out that we have a very comfy men's couch, wíth comicbooks ready. So do bring along your fella, dad or neighbour, we'll get them a nice cup of coffee. 
Opening hours:
Monday: closed
Tuesday: 11:00-17:30
Wednesday: 11:00-17:30
Thursday: 11:00-21:00
Friday: 11:00-17:30
Saturday: 11:00-17:30
Sunday: 12:00-17:00
The Little Shop of Colours
Krommestraat 12
3811CC Amersfoort
033 2025036
ellen@thelittleshopofcolours.com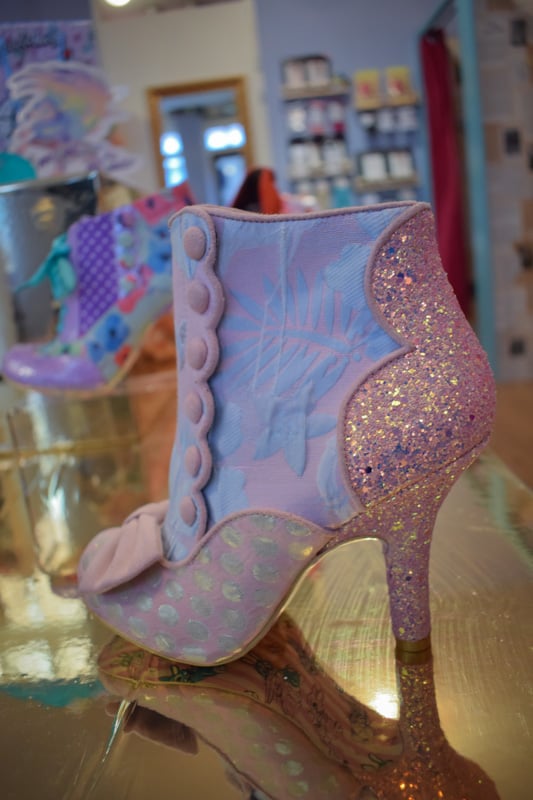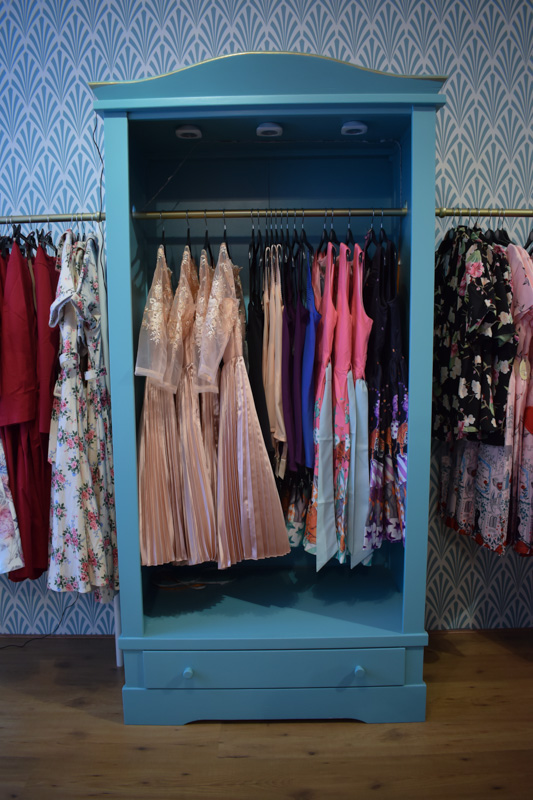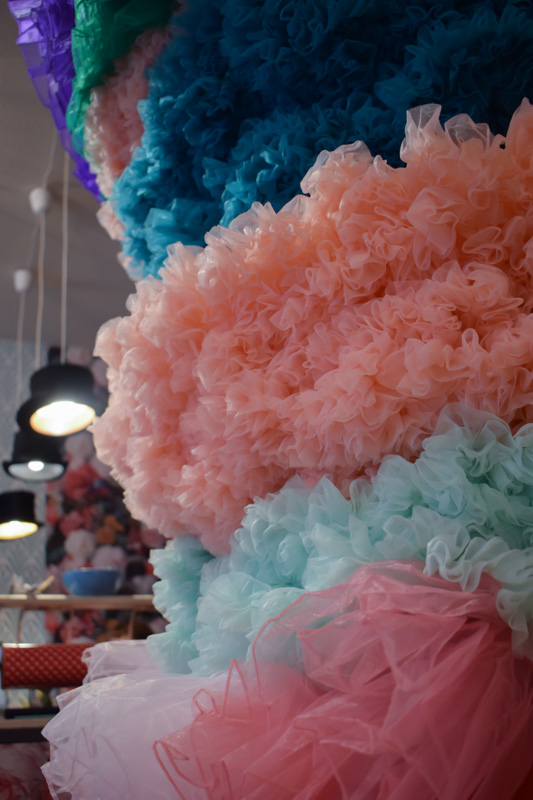 We are situated in the heart of the medieval city centre, in the cutest shopping street between the two main city squares.